Power Magnetics and Inductors – LED Lighting – Film Capacitors – Thermal Management – ICs – Assembly and Contract Manufacturing – Electronic and Magnetics Hardware – Gaskets – Tools – Chemicals – Wire
…….to listen, learn and fully understand our customers technical, manufacturing, procurement, logistics and competitive challenges and then help to provide the best manufacturing partner to help maximize our customers end product, business goals, product performance, quality and profitability.
We listen well…..then assist.
Knowledge, Integrity, Honesty, Honor, Diligence.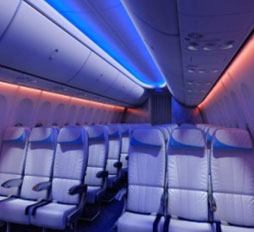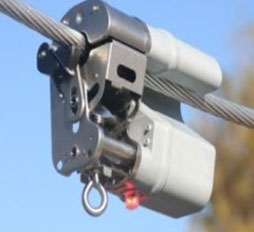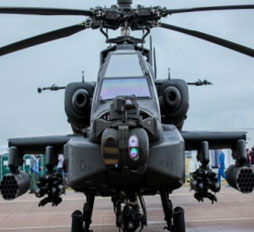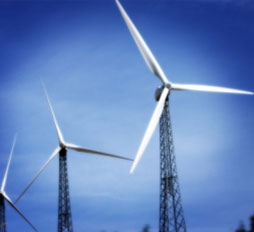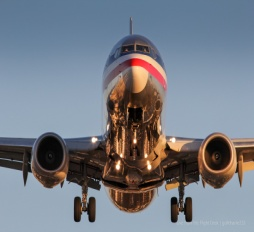 POWER MAGNETICS & INDUCTORS
Soft Magnetic Cores & Materials for Power and Electronic Applications
MK MAGNETICS – MH&W – TDK/EPCOS, ACME, CHANG SUNG
TAPE WOUND CORES – CUT CORES – BARS – CUSTOM SHAPES
NANOCRYSTALINE – SILICON STEEL – AMORPHOUS (METGLAS) – NICKEL ALLOYS – COBALT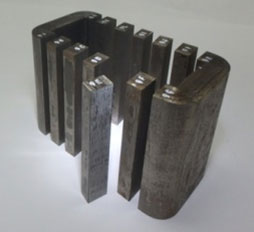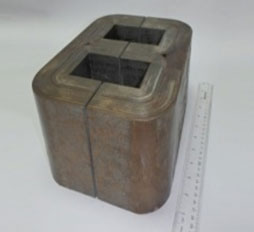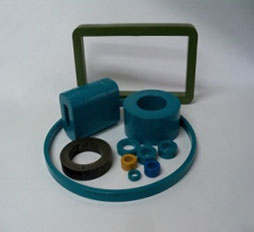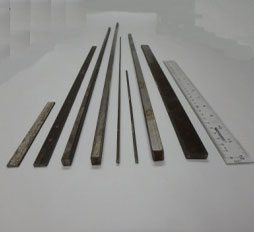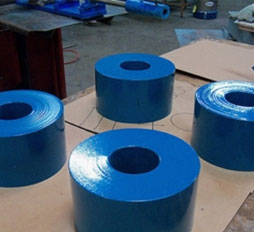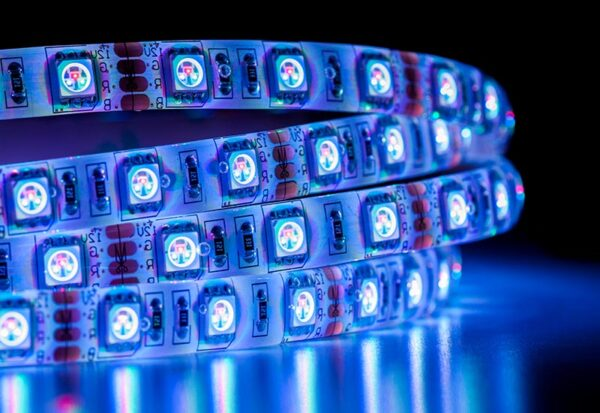 Strip Lights / Rope lights / COB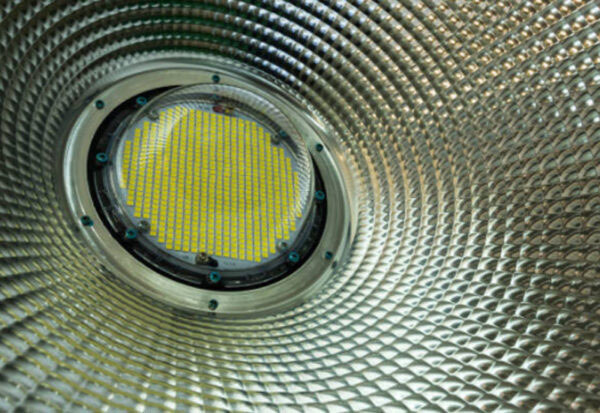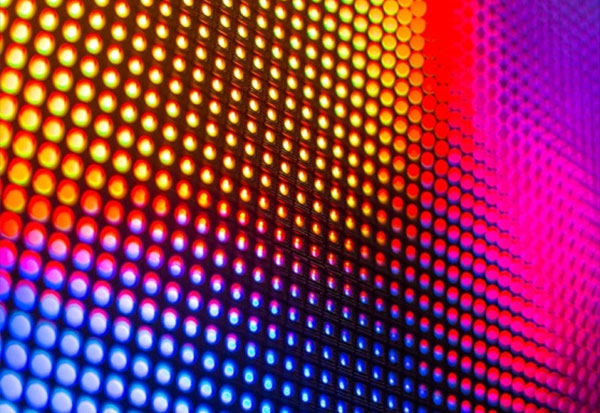 RGB+IC, PLCC, SMT, THRU-HOLE, EZYLED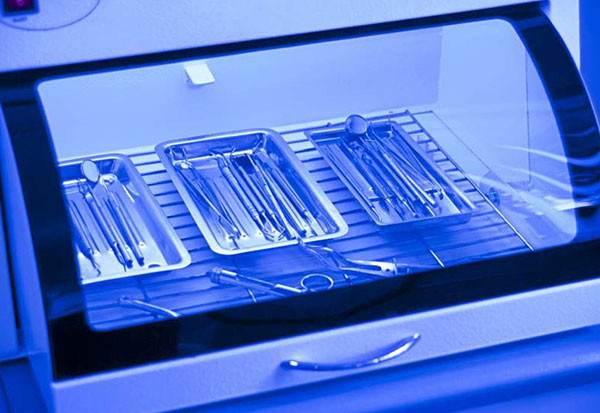 UV + IR LED COMPONENTS and assemblies
OVER 1 Million LED Boards flying today!
Serving AS9100 aircraft lighting OEM designers and suppliers around the world.
With over 25 years as a fully vertically integrated prime discrete LED and LED assembly manufacturer, American Bright builds customer-designed AS9100 Aircraft Interior lights using any manufacturer's LEDs (American Bright LED, Lumileds®, Cree®, Nichia®, etc.) per customer requirements. We supply all interior cabin lighting, reading modules, linear boards, and rope lighting for passenger and freight aircraft configurations. As one of the largest LED and component board suppliers, we can satisfy your AS-9100 certification requirements, technical requirements, and product availability and supply chain control needs.
Polyester – Polypropylene – Polystyrene – Polycarbonite HIGH VOLTAGE – DC LINK – EMISUPPRESSION